Mothers Day Message from Fr. Greg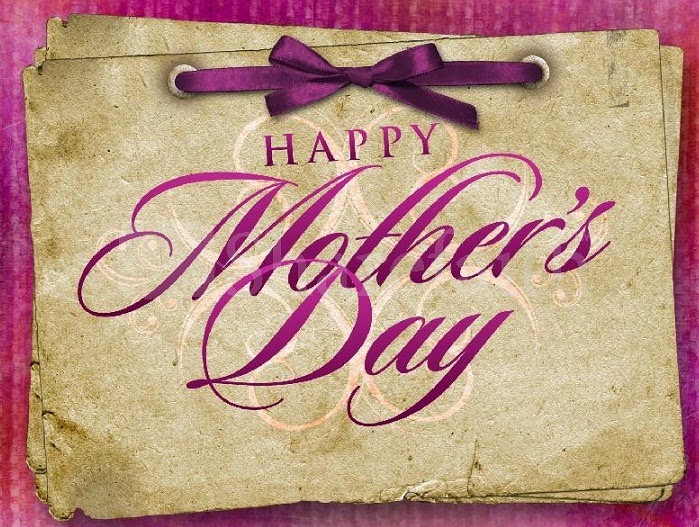 I think motherhood is one of the greatest and most challenging of Christian vocations that exists. It is also certainly one of the toughest.
That is because Christian motherhood is not just a question of giving birth, feeding, educating and raring a child; that is what you have in common with all mothers. No, what sets you apart from the rest is that you have the calling to form your children and grandchildren into the children of God they were born to become.
It is about teaching your children to know and love their own heavenly Father and Mother as well, who love them beyond their wildest dreams. And that they have a mission in life, right from the word 'go'. God created them "to walk through the world doing good" just like Jesus did (Acts 10, 38). They can touch the world with God's love too!
So a Christian Mum isn't called just to bring out the best in them, like all Mums are, but to bring out the Christ in them! For having been baptised, they know that their children have the potential within them to become a child of God, to learn to love like Jesus did, and grow into a fully fledged child of God. And, remembering the words of Jesus, that "there is more joy in giving than in receiving", (Acts 20, 35) if we really want for our kids to be happy, we need to really work at encouraging them to be givers, not just takers.
We teach them that by word and by example. I thank the Mums and Grandmas of this Parish who selflessly do that, by word and example. It is often a thankless task, as our kids don't usually ask for religious instruction, but it is actually the most essential of things to give them.
I particularly want to thank the Mums who are leading the Kids Liturgies
on Sunday
mornings, the Mums involved in the Children's Atrium
on Wednesday
and
Thursday
mornings, and the Mums, Mums-to-be and Grandmums who labour with catechetical work in the state schools on our behalf. You are doing an essential task that no one else would do if you did not do that.
Which is why at all the Masses we have prepared a bit of a surprise for all our Mums and Grandmas. They will all receive a ticket at the door of the Church at all of the
Sunday
Masses this weekend. Take it and wait until later on in the Mass when all will be revealed.
May I finish by wishing you all a very Happy Mother's Day 2018, and express my fervent prayer to your children and grandchildren, that you all go out of your way this week to serve them as they have done since the day they knew you were being carried around inside them.
May God bless you all abundantly!
Fr. Greg