Parish Pastoral Plan Week 2: WHAT IF… we heed what our Pope has to say?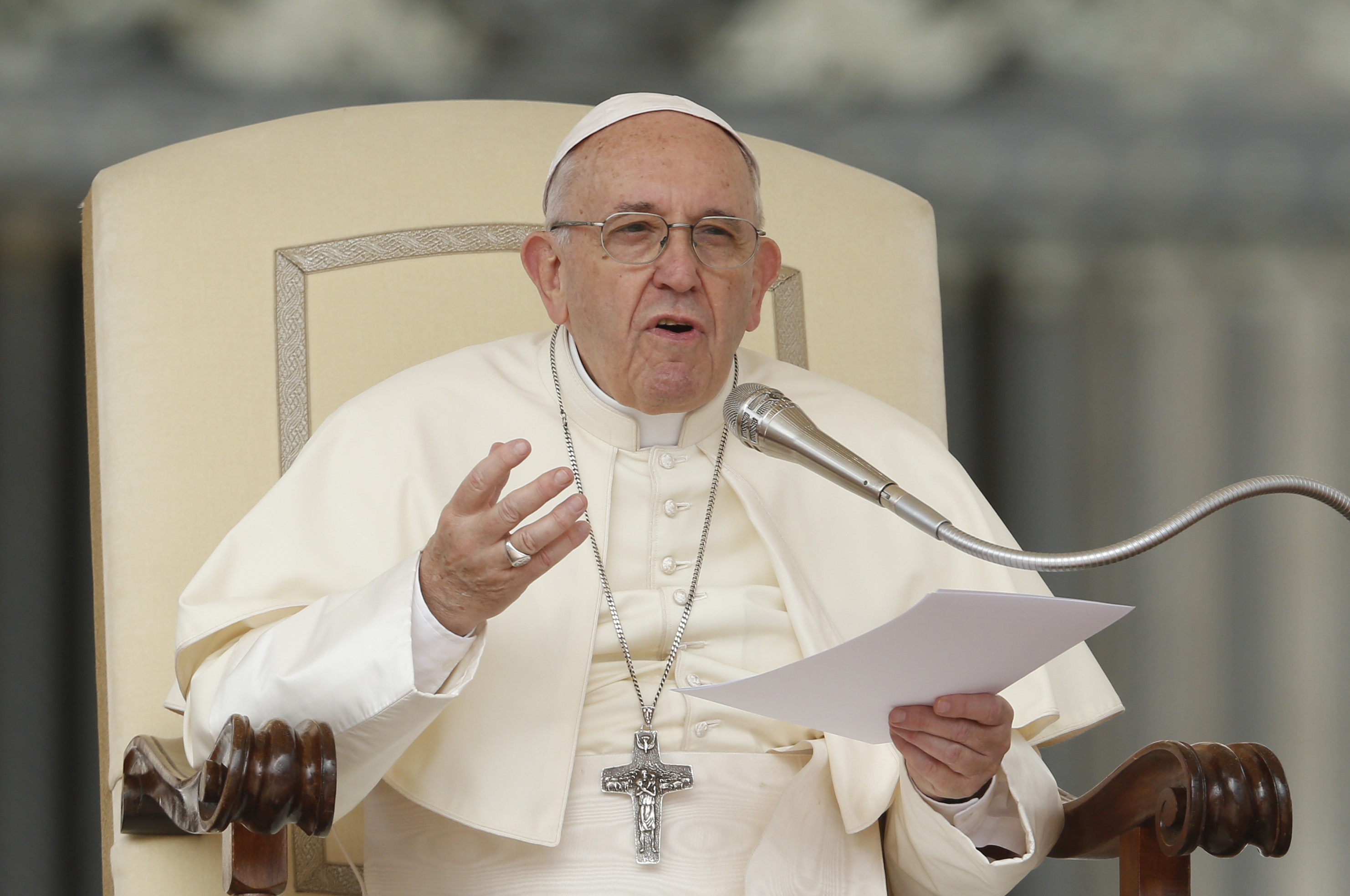 WHAT IF… we heed what our Pope has to say?
We are fortunate to live during the Pontificate of Pope Francis. Even though he is not without critics, he has brought a freshness and a humanity to the role of Pope, that has found resonance and hope in the hearts of millions, including many who do not consider themselves religious.
The quotes below, taken from his first Apostolic Exhortation –Evangelii Gaudium (EG), launched five years ago, are both apt and challenging for our parish now as we embark on planning a preferred future.
Five years later, and unfortunately, there is not much evidence that the urgings and aspirations of Pope Francis have had much impact throughout the Catholic Church in Australia. More of the same seems to remain the formula despite the changed and changing circumstances. Why such inertia? WHAT IF dioceses and parishes were to take seriously the Pope's vision for a path of reformation? Below are earnest pleas from the 2013 Exhortation that point a direction and beg a response.
Each and every Christian community must discern the path the Lord points out, but all of us are asked to obey his call to go forth from our own comfort zone in order to reach the peripheries in the light of the Gospel (EG n.20)
I dream of a 'missionary option', that is, a missionary impulse, capable of transforming everything so that the church's customs, ways of doing things, times, schedules, language and structures can be suitably channelled for the evangelisation of today's world rather than for self preservation. (EG n.27)
More than by fear of going astray, my hope is we will be moved by fear of remaining shut up within structures which give us a false sense of security, within rules which make us harsh judges, within
habits which make us feel safe, while at our door people are starving and Jesus does not tire of
saying to us: 'Give them something to eat' (Mk 6:37) (
EG
n.49)
These are but a few of the more formal statements revealing that, in the mind of Pope Francis, the stagnation of a 'business-as-usual' mentality is no longer acceptable in a church wishing to reclaim relevance among its members and in society. The Pope can only point directions and give permissions but relies on the baptised, in co-responsibility with Pastors, to bring his aspirations to practice in renewing life within parishes. This is our challenge as we plan for our own parish renewal.
i.
From the quotes given above what image of church is Pope Francis proposing that differs from your present experience of church ?
ii.
There is little evidence that the Pope's exhortations of five years ago have had much impact on parish life locally. What may be some reasons for this?